Ticketing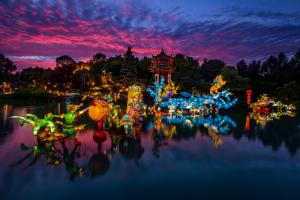 from
Friday, September 6, 2019
to
Thursday, October 31, 2019
Fixed-time tickets. Book now!
Please take note that the Biodôme and the Insectarium are closed for work. Stay tuned for the big reopening!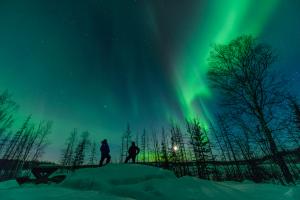 Planétarium Rio Tinto Alcan
Every Thursday evening from 5 p.m., take advantage of our single fee to watch a movie combo of your choice!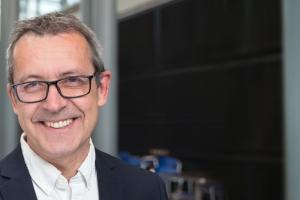 Planétarium Rio Tinto Alcan
Equinox Conference - Searching for Life Outside the Solar System
Friday, September 20, 2019
With René Doyon (In French only)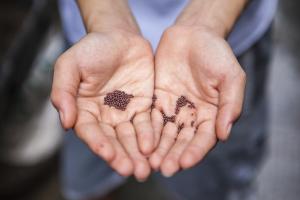 Up close with an Expert - Precious Seeds
Saturday, September 14, 2019
With Stéphane Bailleul and Frédéric Coursol.