How does nature influence you? For most of us, it does us good. Who could fail to be moved by a sunset with its thousand colors, or by a flower blossoming in the sun, or by thousands of migrating snow geese?
Unfortunately, we don't always take the time to renew contact. Which is why Space for Life has set up Human and Nature Encounters, which makes it possible for participants to take a moment and renew this ancestral friendship.
For "Night in the Garden," Space for Life organized a contest on the Instagram and Facebook social networks asking participants to send in a photo accompanied by their history with nature. Here are a few excerpts chosen from some of the ones that especially touched us.
Encountering nature through the city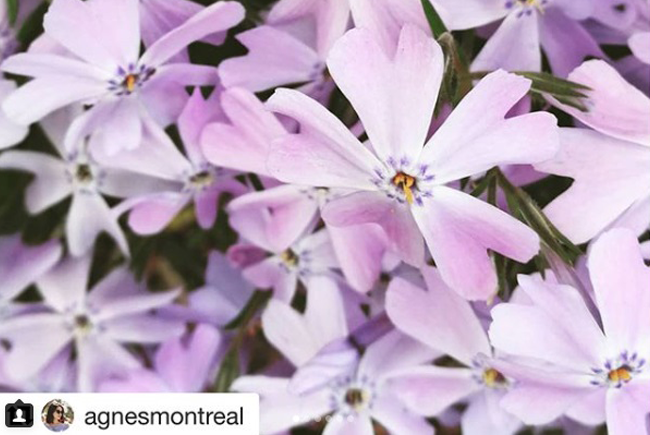 Growing up in a village with a huge garden, I developed a conflictive relationship with nature, because my parents loved it and I wanted to place myself in contrast to that love. It was in becoming independent that I gave nature the okay to dwell within me, for me alone, in contrast to no one. It was in Montréal that I developed that love, my home, my beautiful rural city.
Encountering nature through children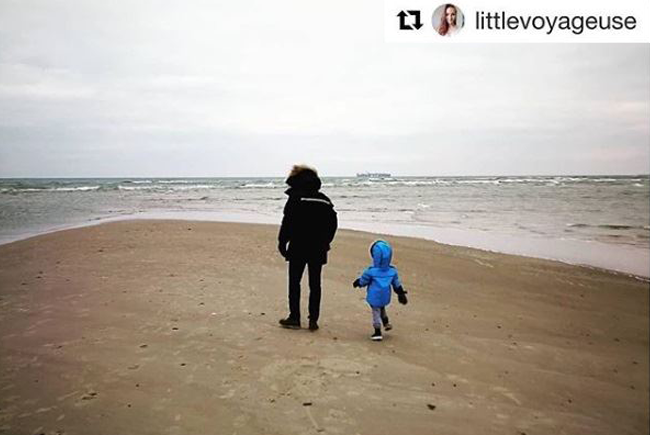 Nature dwells within us thanks to those little human beings fascinated before all its beauty and the love they bear for animals.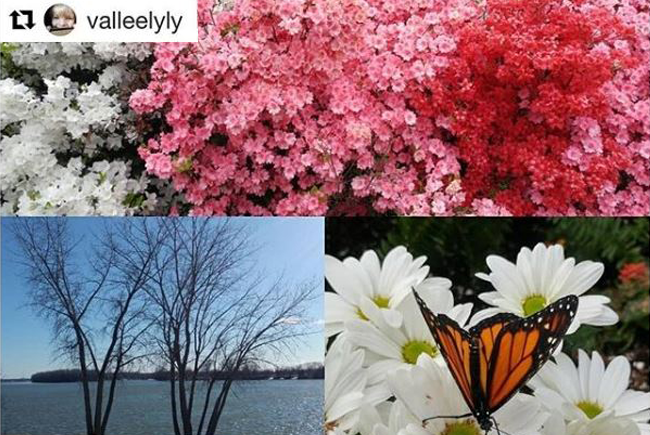 And I want to share with my son everything the Earth can bring us. That way, together we learn to take care of it, to protect it. We recycle, we compost, we think before we buy, we reuse, we create rather than just going out buying.
Encountering nature through our senses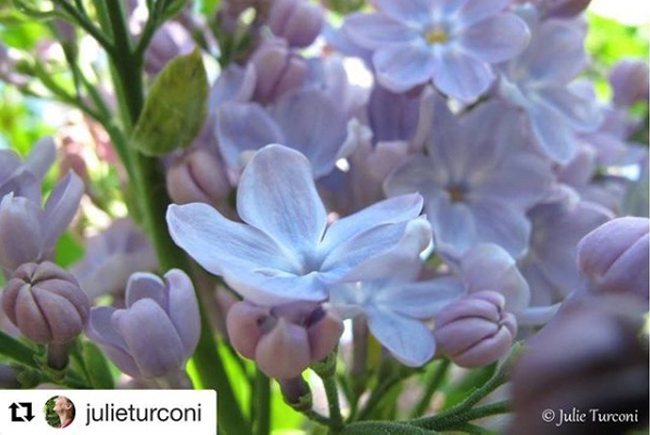 Nature through smells and colors, the sweet taste of clover flowers, the brightness of the sun on autumn leaves, the curious glance of a fox passing through.
Encountering nature in ourselves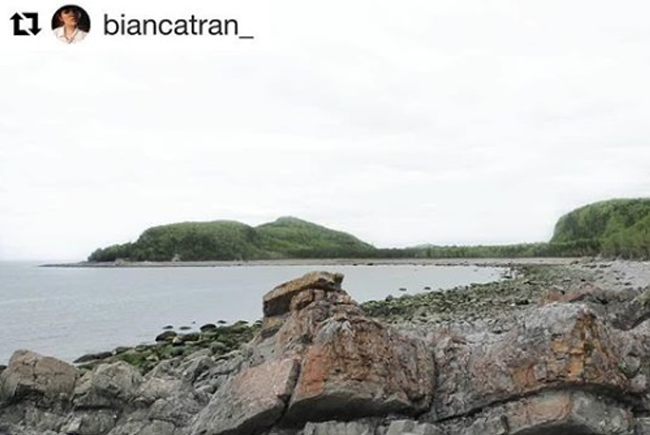 After thinking about it, nature dwells within me because basically it's our home. It's simple, it's in our roots, anchored in our veins. For me nature is truth, freedom. It's experiencing what's most beautiful and truthful on this planet. I see nature as Thoreau saw it: pure and indispensable.